BLUE FOX
•

Cozy City Bistro

•

Outdoor Beer Corner
A hidden place for modern citizens to chill and heal their spirits.

Everyday you hunt, you fight, you devote, just like a lonely fox among the city jungle. You deserve some fine tastes, laughs with friends, good vibes, and of course, the joy under the beer foam.

Come and enjoy our Blue spirit ! We'll see you here.
Coziness
You can get the awesome city view and the mystery blue vibe filled in every corner.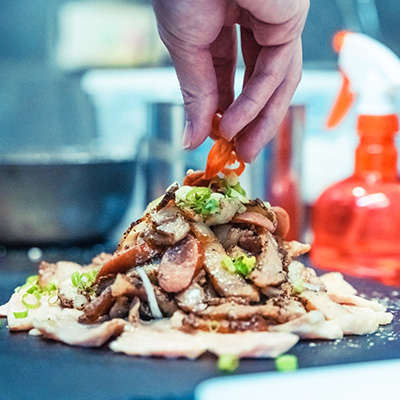 Gourmet
No matter yourself or groups, we offer variable options to tickle your taste buds.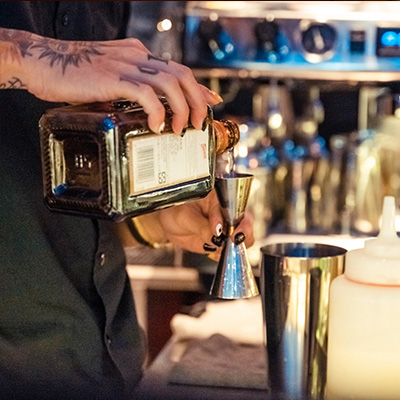 Unique
What's guaranted here? Well-created blue-only flavor and spirit-lifting interior experience.